ADMIX MAYOMILL – INLINE WET MILL
High Shear – High Speed – High Flow
Seasonings, sauces, and condiments generate over $22 billion in revenue in the United States, and US consumers eat over $2 billion in mayonnaise every year. It's time to be a part of this lucrative industry with Admix's MayoMill. The MayoMill is an inline milling device designed to eliminate the common issues with conventional, colloid mills popular throughout the industry.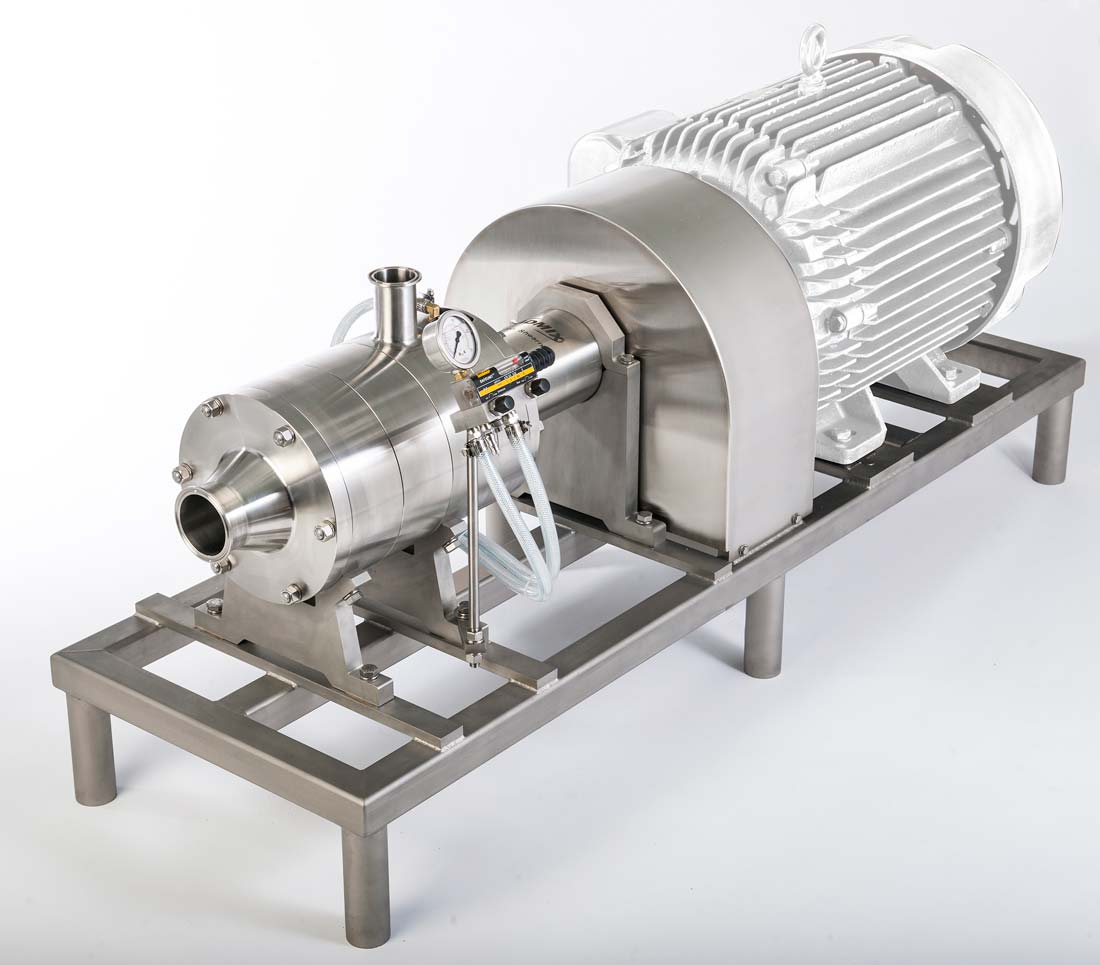 BENEFITS
The Admix MayoMill is designed to mix, disperse, emulsify, pulverize, homogenize, and reduce solid particles with minimal dust formation. It does so by its many benefits, including:
CIP to eliminate the cost of manual cleaning
Stable emulsions that are less susceptible to breaking
Superior mechanical seals rated for 725 psi
Flexibility for conventional and low-cost formulas
Wide variety of shear rate adjustments
Increased throughput of up to 110 GPM
HOW MAYOMILL CAN IMPROVE YOUR PROCESS?
While a colloid mill or inline mixer is judged by how well it does its job, it is just as important that the machine can operate continuously, with low service and maintenance costs. The Admix MayoMill is designed for 24/7 operation through critical processing schedules when downtime is costly and disruptive. Simple in design but manufactured to be durable and robust, the Admix MayoMill substantially reduces downtime typical of conventional colloid mills.