HOW CAN R-CAP HELP YOU MIX YOUR PRODUCTS BETTER?
Since 1990, R-Cap has been an industry leader in sanitary industrial mixers. Whether you're adding powders into liquids to disperse and emulsify quickly or need agitation to maintain a blended solution, we have you covered.
As a result, R-Cap has helped out many customers over time, providing them with efficient and effective solutions that have greatly reduced mixing times and increased product quality by understanding their equipment needs. For that reason, ask R-Cap about trialing units in your facility or at a test laboratory to guarantee mixing capabilities!
Above all, R-Cap has provided mixing solutions to the following industries: Food, Beverage, Dairy, Chemical, Pharmaceutical, Cosmetic, & Industrial.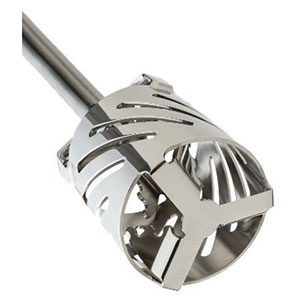 In-Tank Mixing: High Shear & Low Shear